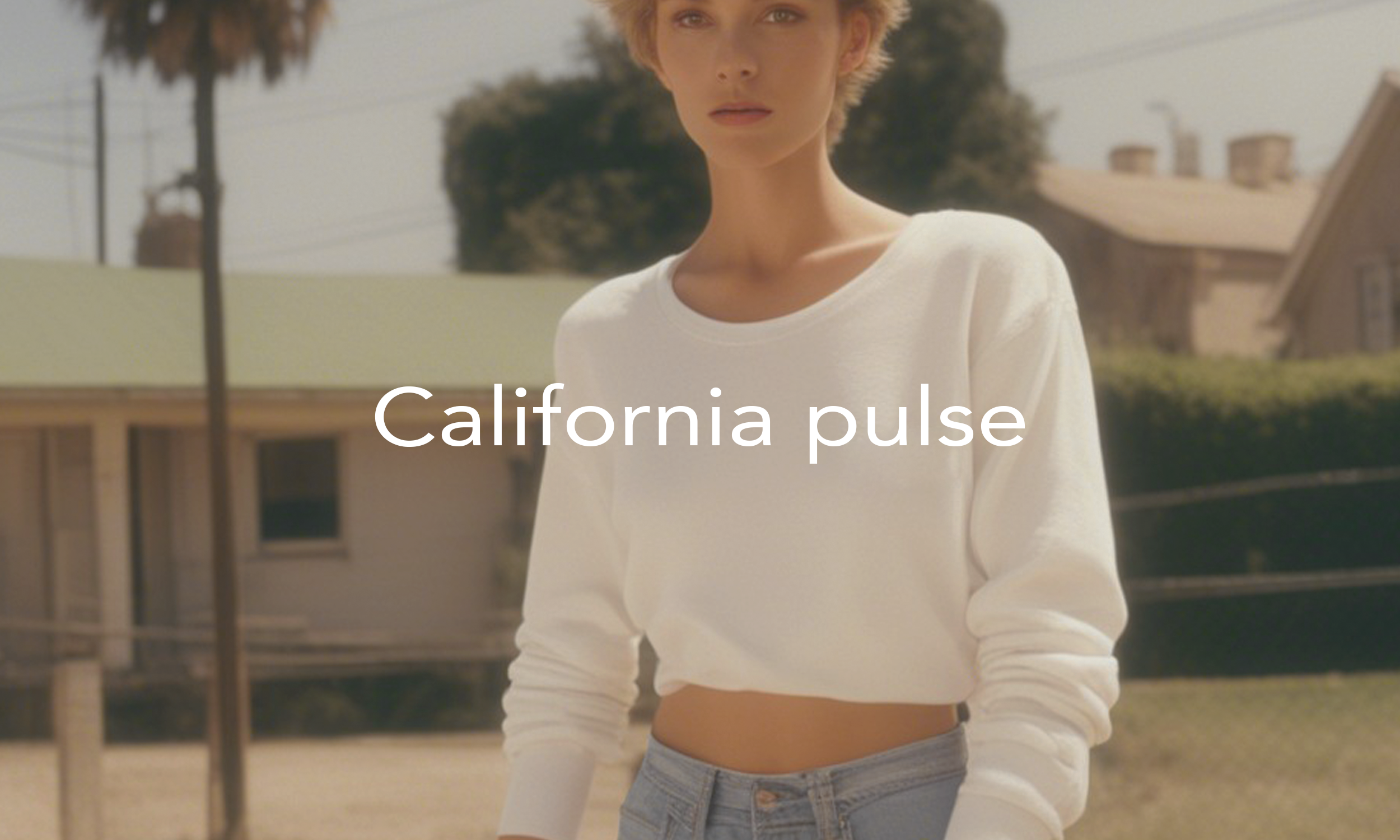 "California Pulse" is more than just a brand; it's a heartbeat, a rhythm, and a lifestyle. Born in the heart of California, this brand embodies the casual spirit of the West Coast while celebrating the active, vibrant lifestyle that defines the region.



At "California Pulse," they are more than just a clothing brand; they are advocates for positive change. The brand supports various social and environmental causes that align with their values. As a brand, they are committed to reducing their environmental impact and promoting sustainability in the fashion industry. They actively seek ways to minimize waste, use eco-friendly materials, and reduce their carbon footprint. Additionally, they believe in inclusivity and diversity. The brand embraces and celebrates the diversity of California and beyond, ensuring that their products are accessible and welcoming to individuals of all backgrounds and lifestyles. They actively promote body positivity and self-expression, encouraging their customers to feel confident and comfortable in their own skin.

Moreover, "California Pulse" is passionate about giving back to the community. They engage in philanthropic initiatives and collaborations that support local charities, youth programs, and environmental organizations. They believe in using their platform to make a positive impact and help build a brighter future for their communities. In summary, "California Pulse" is more than just a fashion brand; it's a reflection of the vibrant, sun-soaked spirit of California living. They sell comfortable and stylish casual/sportswear products that are thoughtfully crafted with sustainability in mind. They embrace diversity, support social and environmental causes, and actively give back to their communities. With "California Pulse," you're not just wearing clothing; you're embracing a lifestyle that celebrates the best of California.